0
On this TSCN Special Samuel and Donovan get back together after a health enforced break to discuss the final episodes of season 8 in Doctor Who. They talk about certain things that worked, certain things that didn't, and doubts about Steven Moffat continuing as the showrunner without being negative.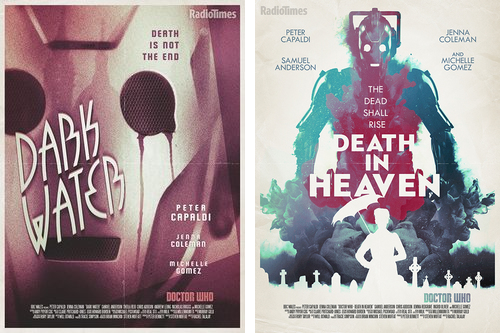 To find previous episodes go to: tscn.tv/specials
To subscribe to this podcast put this link in your favorite podcatcher:
http://feeds.feedburner.com/tscnspecials
Send feedback to: samcastfeedback@gmail.com or leave a comment below!
Artwork by Kevin Draper
Music by Musicincloud.com