0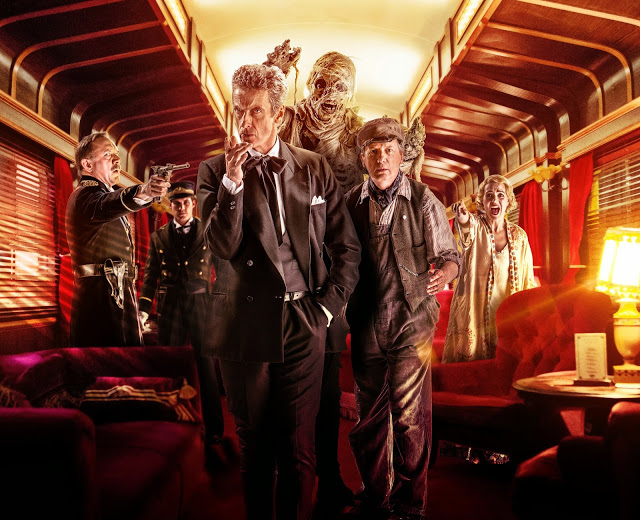 On this TSCN Special Donovan and Samuel get together to review Kill The Moon and Mummy On the Orient Express. They take back what they said about Courtney, squirm over spiders, Samuel makes a Agatha Christie slip, Donovan gets a continuity edge in for once and more!
Editors Note: We have decided the flow of two reviews per episode seems to work better so the next review will be in two weeks..see you then!
To find previous episodes go to: tscn.tv/specials
To subscribe to this podcast put this link in your favorite podcatcher:
http://feeds.feedburner.com/tscnspecials
Send feedback to: samcastfeedback@gmail.com or leave a comment below!
Artwork by Kevin Draper
Music by Musicincloud.com