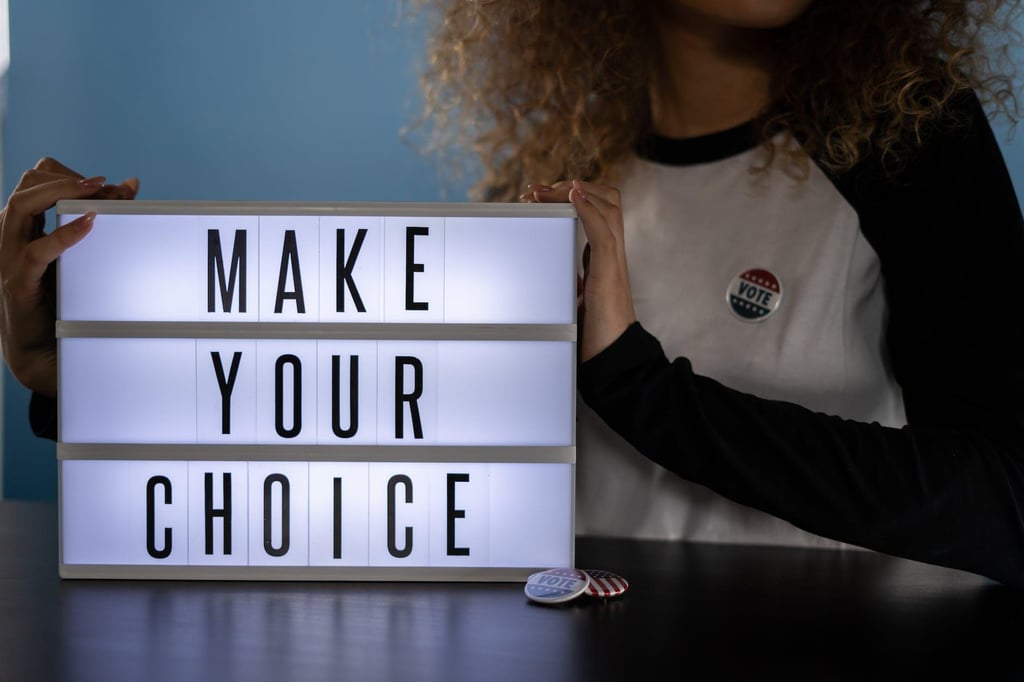 Democrats are showing strong performance in 2023's special elections, outperforming the partisan lean in the areas where the races were held by an average of 10%. They have won in parts of the country that typically support the party and have reduced GOP margins in traditionally conservative areas as well. While some Republicans caution against reading too much into special elections, Democrats see reason for optimism. They attribute their success to public support for abortion access after the Supreme Court's decision, along with apprehension over former President Donald Trump's potential comeback bid. Democrats believe they are in a good position for future elections, though Republicans are concerned about their party's handling of the abortion issue and lack of unity over Trump. While special elections may not be perfect predictors of major election cycles, strategists on both sides expect the Democratic focus on abortion and Trump to continue leading up to the 2024 presidential race.
Source(s)
Democrats are overperforming in 2023's special elections. Is it a clue for Biden vs. Trump? – ABC News (go.com)
Donovan was born and raised in the deep south of South Central Georgia, roughly two hours from the Georgia-Florida line. His father was a guitar player, farmer, and eventually blue color worker for GM. His mother suffered from Scleroderma starting a few years after he was born, so she became a home maker. Growing up as an only child, Donovan's interest included music (though he really never learned to play anything) and anything dealing with technology, but specifically computers.
He has spent his entire life involved with computer technology either as a hobby or as a career. In his middle to late teens, he ran a BBS (electronic bulletin board system – the precursor to the modern day Internet). He learned about networking computer systems, building computers, and communication technologies as part of his career.
Later in life, he fulfilled his dream of running his own ISP (Internet Service Provider) when he was hired first as the Network Manager and eventually the General Manager of the Telecommunications Department for the City of Tifton, known as CityNet.
Today he runs his own IT business and has been podcasting in some form or fashion since 2011.