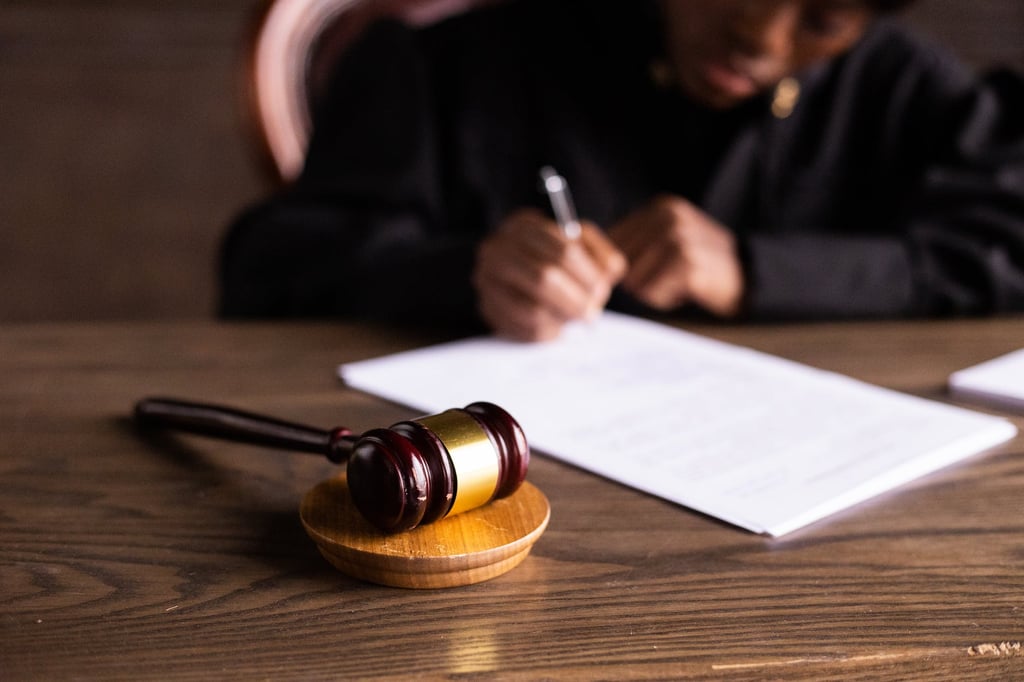 Federal prosecutors in the election interference case against former President Donald Trump have requested a protective order to prevent him from publicly disclosing sensitive evidence gathered during their investigation. The special counsel's office wants the evidence to be used only for the trial and for Trump to view it in the presence of his lawyers. The request comes after Trump made public statements on social media about witnesses, judges, attorneys, and others involved in legal matters related to his case. Prosecutors argue that such public statements could harm witnesses and obstruct justice. Trump's defense team has been given until Monday to respond to the request. This is not the first time a protective order has been sought against Trump in other cases, citing his history of attacking witnesses. The next hearing in the election interference case is scheduled for Aug. 28.
Source(s)
Special counsel cites threatening Trump post in request for protective order in election interference case (msn.com)
Donovan was born and raised in the deep south of South Central Georgia, roughly two hours from the Georgia-Florida line. His father was a guitar player, farmer, and eventually blue color worker for GM. His mother suffered from Scleroderma starting a few years after he was born, so she became a home maker. Growing up as an only child, Donovan's interest included music (though he really never learned to play anything) and anything dealing with technology, but specifically computers.
He has spent his entire life involved with computer technology either as a hobby or as a career. In his middle to late teens, he ran a BBS (electronic bulletin board system – the precursor to the modern day Internet). He learned about networking computer systems, building computers, and communication technologies as part of his career.
Later in life, he fulfilled his dream of running his own ISP (Internet Service Provider) when he was hired first as the Network Manager and eventually the General Manager of the Telecommunications Department for the City of Tifton, known as CityNet.
Today he runs his own IT business and has been podcasting in some form or fashion since 2011.